EARN WHILE YOU LEARN (EWYL)
The Earn While You Learn program provides parents the opportunity to get answers to their questions. The program allows clients to meet with a client advocate to discuss basic parenting skills, responsibility, and prenatal care. With each lesson that is completed clients can earn "Points" redeemable in the Alpha Store. The Earn While You Learn program helps clients understand what to expect during the pregnancy and beyond.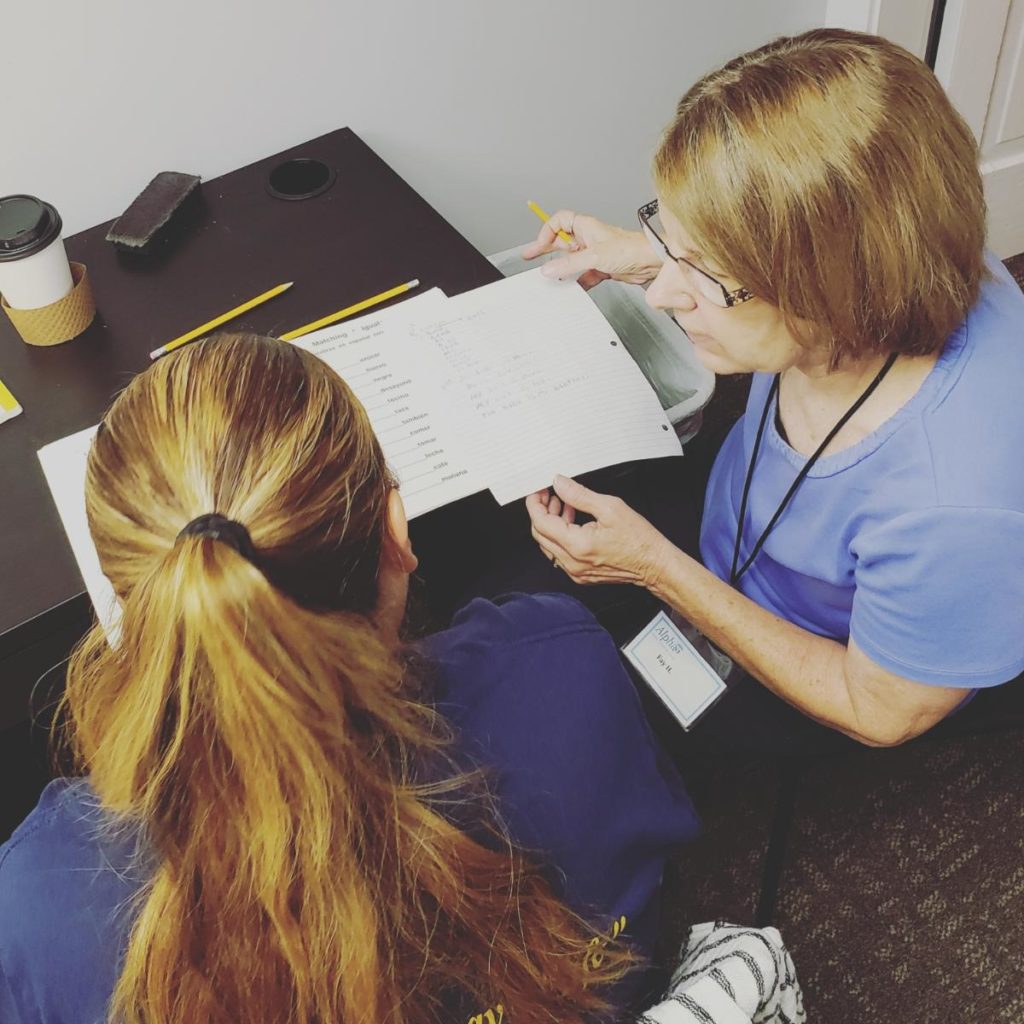 Sample of Topics:
Your Developing Baby
Bonding with Baby
Infant Temperament
Toddlers
Parenting with Respect
Love and Logic
12 Secrets of Fatherhood
Discipline Essentials
Money Management
Life Skills
Your children are welcome to join you. We will assist in watching your children while you are in the classes as we are able.
GED/ESL COURSES
Through a collaboration with area Adult Education programs we offer an opportunity to receive a high school diploma or GED. We also offer classes on English as a Second Language. Talk with a staff member today about the hours this is offered.